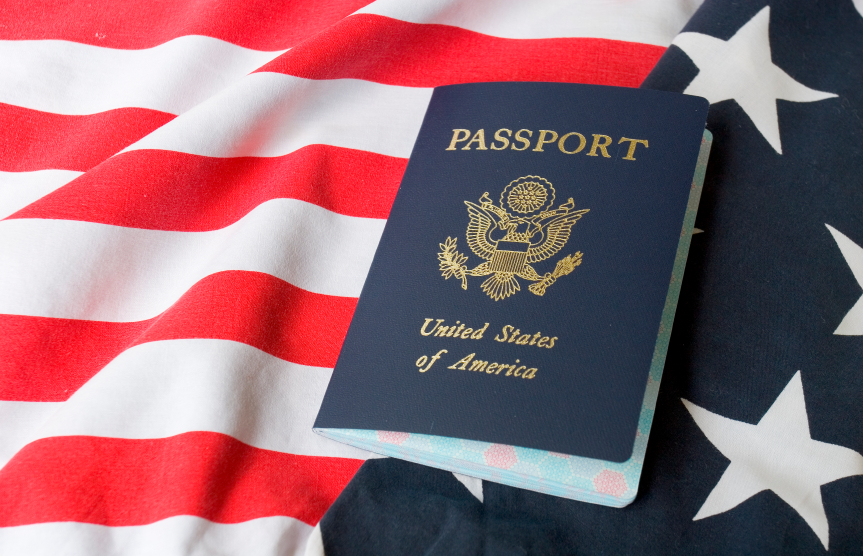 According to Amy Taxin of the Associated Press, the federal government's strategy for getting rid of 300,000 backlogged immigration court cases has led to about 7.5% of all deportation cases to be suspended. This new strategy gives the Immigration and Customs agency more discretion in closing cases. Many cases where immigrants have families or full time employment are being closed, but what does this mean for immigrants who currently have cases under review?
What does the new policy mean for immigrants?
Amy Taxin gives an example of Miguel Rojano, an immigrant who was offered to have his case put on hold. In his case, and many others, its sometimes not always good to put a case on  hold. Most importantly, having a case suspended does not mean that it will be dropped permanently. Also, even if the case is dropped permanently, this is no guarantee that the defendant will win citizenship.
For Miguel Rojano, he consulted with his lawyer and decided that he would actually be better off pursuing the case than putting it on hold. Not only was he confident that he would not lose, pursuing the case puts him in a better position to win a green card.
Is the new immigration policy good or bad for immigrants?
While the new policy will make it easier to many immigrants to live in LA without the constant fear of deportation, the offer to put cases on hold may be insufficient. In many cases, immigrants might be better off pursuing their case, but it is always a good idea to consult an immigration lawyer.
Crystal Williams, the executive director of the American Immigration Lawyers Association believes that by putting cases on hold, they are not truly clearing the backlog at all, and she would like to see immigrants also offered work permits if they accept the deal:
"The whole program may not end up being as effective as it should be because they're not truly clearing out the easy cases — they're just putting them on a shelf."
News Source: news.google.com
Image Source: immigration-lawfirm-usa.com
Any information provided here does not constitute legal advice and is intended for general information only. Should you require legal advise, you are encouraged to contact a lawyer directly. All blog postings are public and are not subject to solicitor/client confidentially. Case results depend on a variety of factors unique to each case, and case results do not guarantee or predict a similar result in any further case undertaken by the lawyer.